Commercial
& Business
Real Estate

The Hill is a prime real estate location for commercial and business development in Marion, Illinois. It's 175 acres is located by the intersection of Interstate 57 & Route 13 in Southern Illinois. The Hill is home to restaurants and shopping centers, in the heart of Marion's commercial, business community.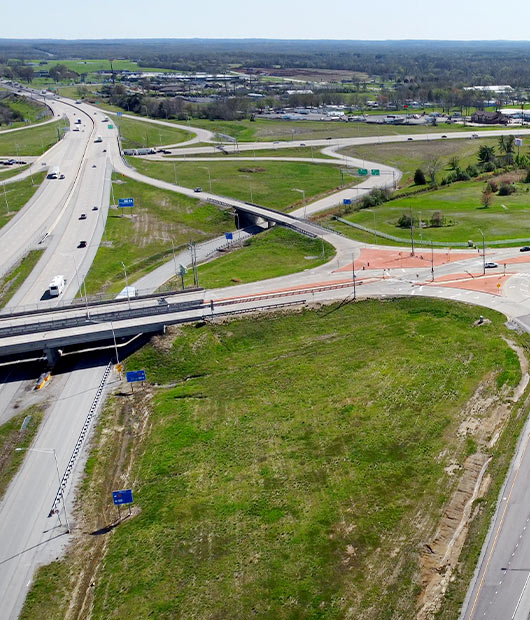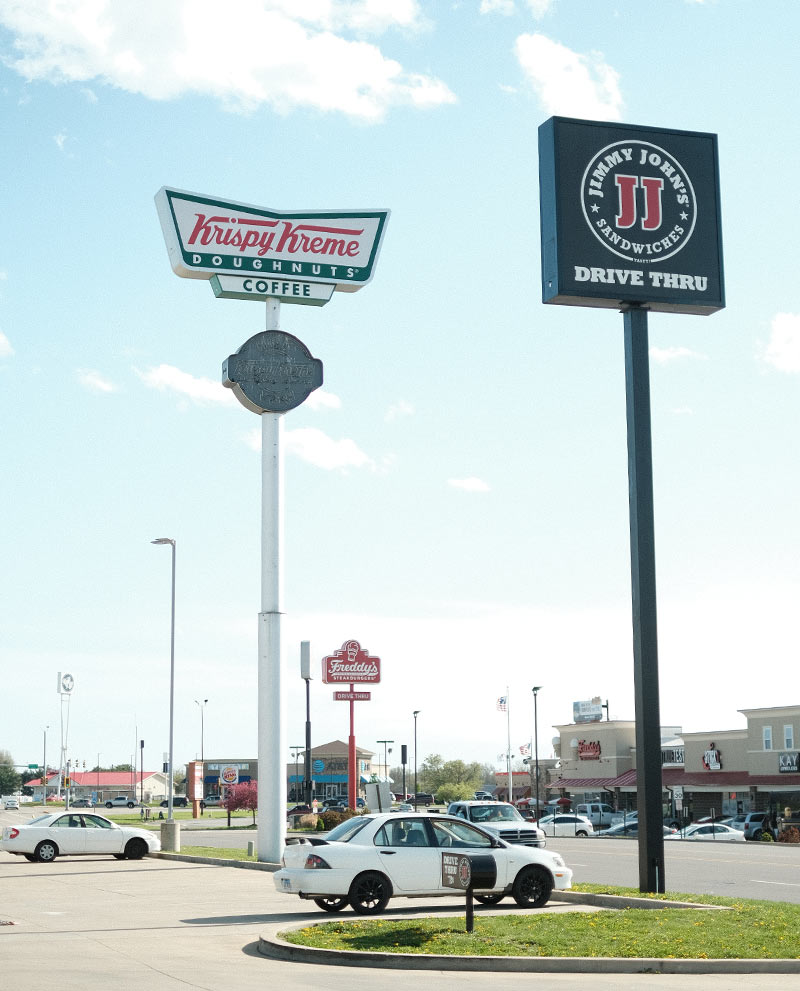 Williamson & Jackson County Population
Key Highlights
Williamson County Features
Population: 67,153 (2020)
Median Household Income: $52,076 (2020)
Median Home Price: 120.9K (2016-2021)
Education: 1 College, 6 Secondary, 17 Primary 
Transportation: IH 57, IH 24 & IL RT 13, Veterans Airport
New Business Tax Breaks
HUBZone
Attractions: Historical Mural District, Miss Illinois Pageant
Resources: census.gov & illinoisschools.com
Get In Touch
Schedule a visit or request more information.